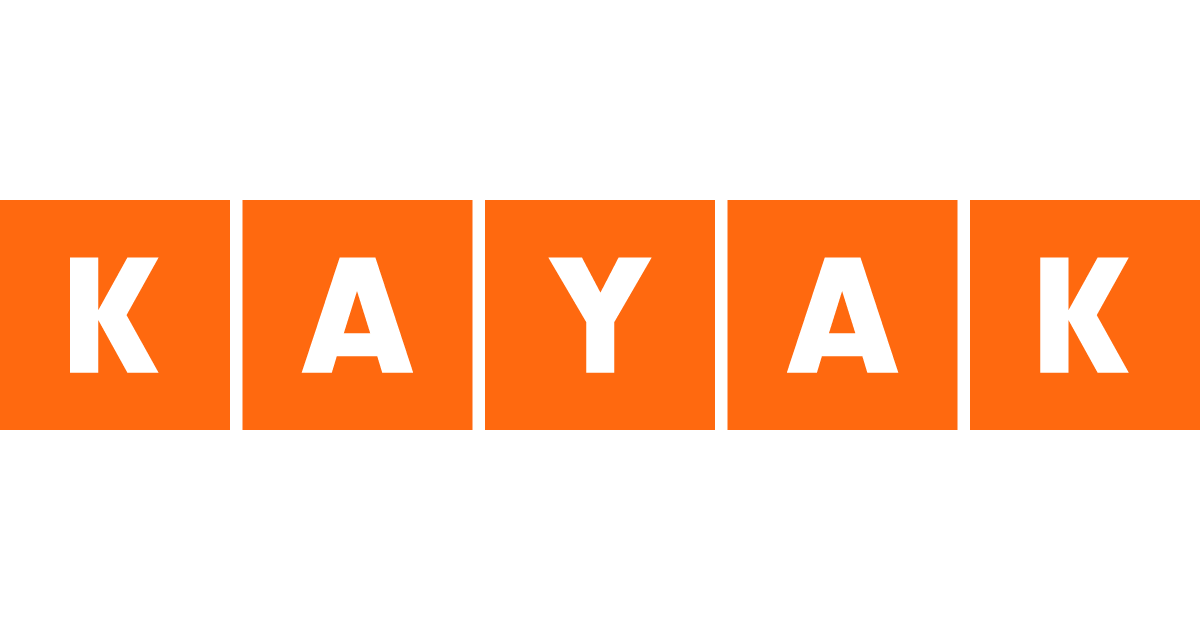 Throughout most of the year Texas is hot and the arid environment can become quite dusty. These characteristics coupled with the potential for road trips along long stretches of highway that have little, if any, cover from the wind make standard sedans and SUVs the most suitable options for your car rental in Killeen. Their air-conditioned and enclosed interiors will also provide you with comfort and the protection you'll need against the elements.
Speed limits on the roadways in Killeen are in-line with limits posted throughout the rest of the United States. On major highways or interstates, such as I-14, which runs east and west through the center of the city, you can expect the speed limits to be around 65mph to 70mph. On major roads, the posted speeds may range between 35mph and 55mph. Residential areas are typically 30mph.
The city of Killeen houses a number of parking lots and parking garages. While here, you may want to make use of one of the lots available near restaurants, specifically 301-399 Santa Fe Plaza Dr. Parking, which is off St Fe Plaza Dr. between N. Gray St. and N. 8th St. On average, parking in Killeen may cost just over $1 to almost $1.50 per hour.
On average a rental car in Killeen costs $59 per day. But prices differ between operators and you can save money through a price comparison of car rental deals from different agencies. The cheapest price for a car rental in Killeen found in the last 2 weeks is $41.
In the past 72 hours, the cheapest rental cars were found at Enterprise ($48/day), Thrifty ($54/day) and Hertz ($64/day). In the last 72 hours the cheapest rental car price was found at Hertz 8101 Clear Creek Road, Box R 76549 (6 miles from city center).
The average gas price in Killeen is $3.63 per gallon over the past 30 days. Filling up a gas tank costs between $44 and $58, depending on the car size.
Economy (Mitsubishi Lancer or similar) is the most frequently booked rental car type in Killeen.
Car rental companies onsite at Fort Hood Regional airport include Hertz, Budget, Enterprise, Dollar, Thrifty, Alamo, Avis and National.
Car rental companies that offer shuttle or pick-up services from Fort Hood Regional airport to off-airport locations include Hertz, Budget, Enterprise, Dollar, Thrifty, Alamo, Avis, and National.
Take a look at our extensive car rental location map to find the best rental cars near you.
An Economy car rental in Killeen costs $29 per day, on average.
On average a rental car in Killeen costs $413 per week ($59 per day).
On average a rental car in Killeen costs $1,769 per month ($59 per day).
Most car rental providers in Killeen offer insurance but the level of protection can differ substantially. If you're unsure whether to get extra protection for your car rental in Killeen, check out KAYAK's car rental insurance guide.
KAYAK has deals for you to compare from 10 car rental agencies in Killeen.
Some car rental companies in Killeen which have updated their car rental health and safety policies due to COVID-19 to make sure vehicles are clean and disinfected include Hertz, Budget and Enterprise
Finding the right price, understanding the add-ons and staying up to date with policy changes can be a challenge. That's why KAYAK has produced the ultimate guide to renting a car to help you cut though the jargon and make the right choice for your rental car. Find tips and insights for how to book your rental, what car rental insurance you'll need, how to deal with a car rental agency and what extra fees to expect (and avoid!).
KAYAK searches thousands of car rental agencies to provide you with offers from all car rental agencies operating in Killeen so that you can compare car rental rates, reviews and pick-up and drop-off locations to find the best deal for you.
The city's speed limit tends to vary, in this case, highway 201 has a permitted speed limit of 35 mph from the northern city borders to south of Watercrest Road, while Highway 195 has a speed restriction of 70 mph from Highway 201 to the southern city limits. Furthermore, Featherline Road has a speed limit of 40 mph, while East Trimmier Road has a speed limit of 45 mph. In the region on I-14, the speed limit is 60 mph.
Killeen city has numerous car rental services available for your convenience that you'd be spoilt for choice. The highly-rated, conveniently located agencies in downtown Killeen include Enterprise Rent-A-Car and Hertz Car Rental located at 4100 E Stan Schlueter Loop. These are travelers' favorite picks when in downtown Killeen.